Beyond Barriers Business Coaching
for Changemakers
Are You The Next Wild Success Story The World Needs More Than Ever?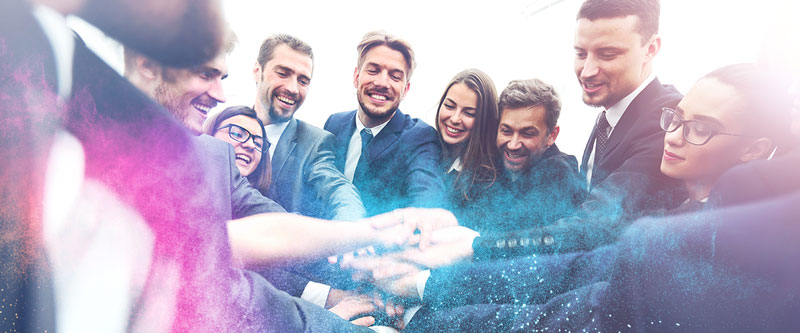 Unprecedented Rate of Tough Challenges
Undoubtedly, the last year has dished up an unprecedented rate of tough challenges requiring dramatic changes most entrepreneurs were not ready for. No matter how good our strategic and operational planning, no-one was prepared for the wave of radical change 2020 set in motion.
Convergence of Stressors Places Inordinate
Amount of Pressure on Business Leaders
The impact of lockdowns on businesses and lives is far reaching. I've seen a convergence of stressors in my clients lives and an impact on their businesses unlike anything I've seen in my two decades of coaching. Even my toughest, most seasoned clients have buckled under the enormous pressure to juggle roles of business leader, caregiver, parent, partner, tutor, domestic helper etc. This has placed an inordinate amount of pressure on business leaders to tap even deeper into the warrior within, to develop a heightened level of resilience and resourcefulness, continue to deliver even greater value in a 'hot steam room,' build meaningful relationships online, embrace technology, dramatically and very creatively change the way they do business and potentially even what they do to succeed in this new world of work…all while trying to live a fulfilling life.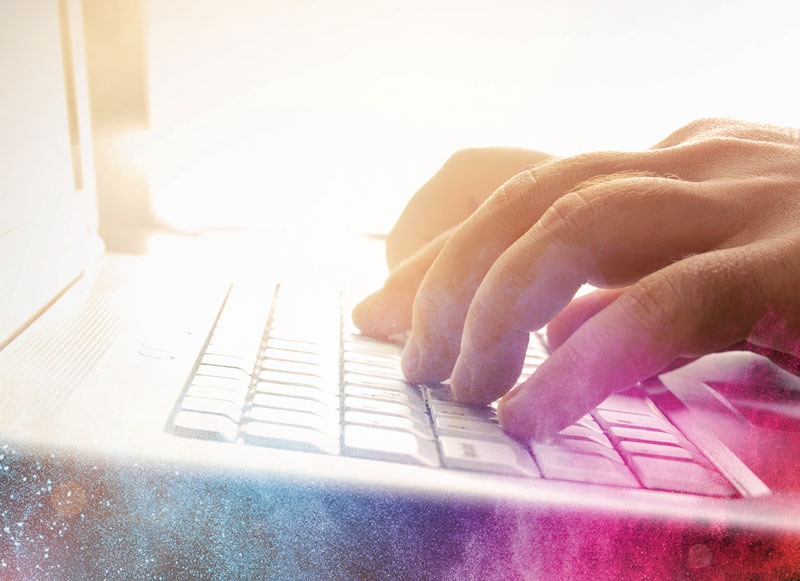 This takes superhuman qualities! The good news is we have
superhuman qualities, we've just never been taught
how to tap into it.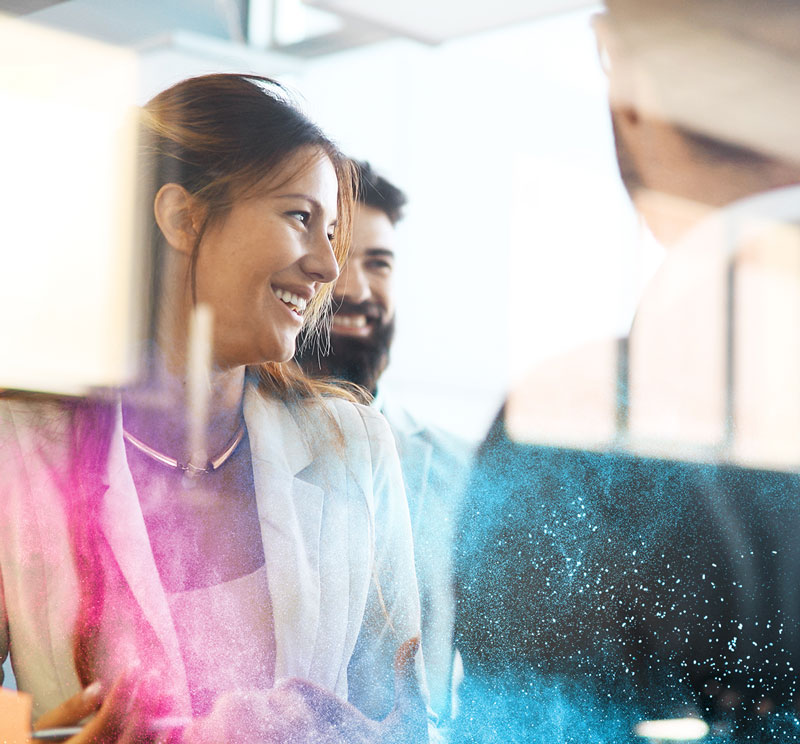 Turn Your Business Stresses into a Success Story of Epic Proportions!
If you're feeling battle scarred but not beaten, potentially even devastated by the enormous responsibility on your shoulders but not dispirited then you're in the right place! Because I'm deeply passionate about helping you unleash more of the warrior within you, tap into your superhuman qualities and craft a business strategy that will enable you to turn your business into a success story of epic proportions and your life into a fulfilling adventure you love living. It's POSSIBLE even amidst all the silent bombs falling around us. 
I've spoken to two leading, global futurists, Jerome Glenn & David Houle, to understand the forecasts for the next decade and while doom and gloom is a possibility, they both touted that what we need is new levels of creativity through collaboration and conscious co-creation of solutions that will make a meaningful difference in our world. And that's what I can offer you, the opportunity for you to be supported by a seasoned business breakthrough coach who has her ear close to the ground…constantly increasing my own repertoire of skills and tapping into leading minds globally to find relevant strategies to help you build the kind of business that will soar in a volatile world.
Rapid Business Breakthroughs and Life Changing Experiences
All I need is to hear your dreams for your business and what kind of barriers are in the way of you realising your dreams and I'll be able to map out a coaching plan to build what you need to get you there. My clients experience rapid business breakthroughs and life changing experiences (see some testimonials below) because I put heart and soul into my work, your success is as important to me as my own.
Depending on your needs, there are many ways we can work together from a 2-hour power session to solve a burning problem, a half or full day intensive or mastermind if you require immediate assistance, to a one to three month coaching engagement to take your business to the next level.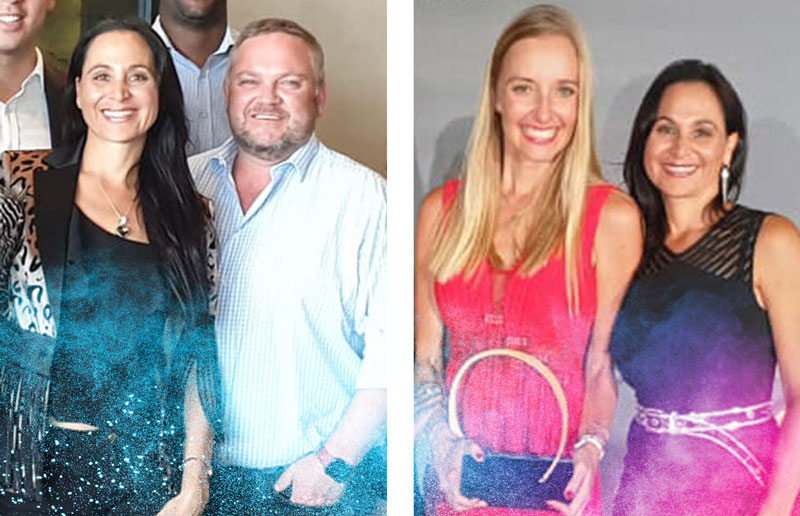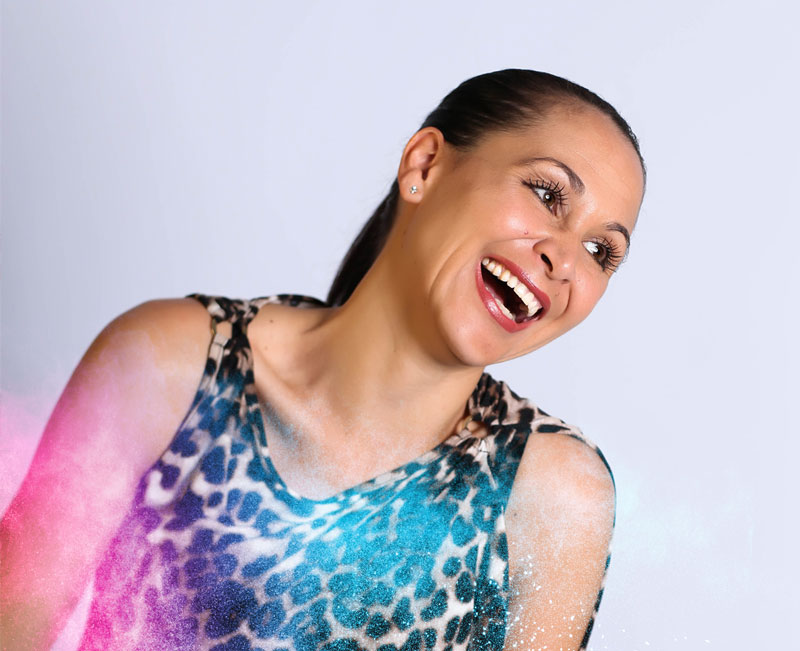 You Could Be the Next Wild Success Story the World Needs!
Schedule Your DISCOVERY CALL
If you're ready to turn your business into the next wild success story by taking up the changemaker baton and being the leader of deep, positive impact our world needs, then schedule a free, no strings attached DISCOVERY CALL with me and let's explore how we can co-create solutions that will empower you to create meaningful success and a future you're proud of!
To Your Wildest Success
Carmen Wilde
Business Breakthrough Coach
Founder Wilde Success & Business Without Barriers TV
"LIKE THE PROVERBIAL SILVER BULLET
I approached Carmen to assist me in putting my thoughts into action because after about 9 months of trying to dust off the cobwebs in my strategic brain, I was not getting anywhere. Like the proverbial silver bullet, she cut right though all the 'noise' and helped me distill exactly what it is that I wanted to do. Her guidance was so precise and relevant that it even helped me figure out how I was going to take the first step, identify my target market/clients and gave me the confidence to start putting templates together…..talk about putting words into action! I was offered a role from a firm and this is a literal dream come true. I feel like the short time spent with Carmen was a breakthrough as it very quickly and effortlessly dissolved all the unnecessary distractions that I had created and guided me in the right direction. Thank you, Carmen, for your light, your energy and your passion to see people grow, thrive and get out of their own way. To your continued brilliance."

Cherise Janari

Entrepreneur
"PROPELLED TO NEW HEIGHTS
Carmen is fueled by helping others thrive. Just being in her presence will have you inspired. She will breakthrough your barriers and propel you to heights you never thought possible. A truly authentic, heartfelt leader, gifted to change lives and businesses."

Julia Rolfe

Entrepreneur
"A PROGRAM FOR WINNERS!
I used to think I could not land new deals and now through this program I've realized I'm incredibly powerful and that if I apply my mind I can add value in every situation. Inspired me to set the bar high. A program for the person who not only wants to walk with winners but lead winners!"

J. Davids

Senior Corporate Leader
"CARMEN IS A POWERHOUSE!
Carmen is a phenomenally energetic, enthusiastic, and positive presence -- who also has an incredibly deep toolkit to get results for executives, leaders, and business owners. In a word, she is a powerhouse."

Andrew Neitlich

Founder Center of Executive Coaching
"THE CHANGE I NEEDED!
Carmen made a significant difference in my life when I needed it most…after a life changing event... that generated real life results."

Ian Putter

Executive DLT/Blockchain, Standard Bank Group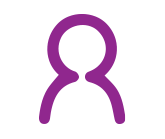 One-To-One Power Coaching
for Entrepreneurs or Executives
Undeniable Success! 3-6 Month Business Coaching Contract

Bespoke One-To-One Coaching program for entrepreneurs or executives wanting to gear their business for the ultimate success they dream of
Break Through Barriers – 3-Hr Coaching Workshop
One-to-One workshop for entrepreneurs or executives who are experiencing a burning problem / challenge or have had a major setback that could have dire consequences if unresolved and need support to make firm decisions, create innovative solutions and take bold action to get onto an accelerated success track
Magnetic Influencer – 2 Month Contract
One-To-One Coaching program for entrepreneurs or executives wanting to up level their skills in building collaborative relationships, widen their sphere of influence, extract greatness from key stakeholders, gain buy in, enhance influence skills etc.

Group Initiatives
for Corporates
Silver Bullet Growth Accelerator – 1-Day Strategic Workshop
Workshop for C-Suite to gain clarity on overall vision, mission and strategic objectives to amplify value creation & exchange and drive-up growth
T.H.R.I.V.E -OR- Nuvo Leader Development Program
– 
4-6 Months
Group program to empower leaders with the most cutting-edge high-performance skills to spearhead change, drive up performance and accelerate growth
Power Talks
Power talk followed by interactive group discussion on a highly relevant business topic e.g. New World Leadership, Collaboration Is The New Competition, Turning Barriers Into Bridges To Success, The Power Of Value Vs Profit, 4 Accelerators Of Business Success etc.
Event or Summit Host / Moderator
Create maximum value for your audience through a moderator streamlining your speaker activities, adding in interviews with key speakers to extract nuggets of gold, creating seamless movement between segments, summarising key points made by speakers / trainers etc.
Why are so many entrepreneurs not as successful as they could be?
Most entrepreneurs I've met are technically competent, hardworking, fully committed and passionate, yet not as successful as they'd like to be or could be! Why is this? 
Like most people, I grew up believing life is hard, and success is for the privileged few. But a profound experience changed everything for me when I was 13. It opened my eyes and my mind to the world of infinite possibility, and on that day, I made the switch in my mind from struggle to success. I was determined my family history of financial struggle was not going to be my fate. 
READ MORE