About Business without Barriers

BwB is an ever expanding and evolving platform that brings driven entrepreneurs and executives' relevant, practical tools to crush through challenges and thrive in a volatile and chaotic world of "business unusual."
BwB takes you on a fascinating and revealing adventure into the minds of progressive thinkers, who have mastered the art of constant reinvention and overcoming tough and sometimes gruelling challenges to achieve extraordinary levels of success.
The creation of BwB was inspired by the growing urgency for entrepreneurs and executives to adapt quickly to turbulent and unpredictable socio-economic conditions, which is now imperative in order to survive, succeed and thrive in the aftermath of 2020 global lockdowns.
We're living through an economic revolution that will change the business landscape forever! While daunting, it also presents an opportunity to RE-INVENT your business to succeed & thrive in the 'new normal!' But we need an unconventional response to unconventional times.
BwB is here to help you develop an unconventional way of doing business so that you can add greater value to more people's lives and receive greater value in return. But to move forward with might, we cannot do this alone, we have to do this together.

The BwB Vision is to usher in a new business paradigm where collaboration is the new competition.

To form a collaborative ALLIANCE of entrepreneurs and executives who break through barriers by 'Bringing humanity back to business'… who do business differently by aligning with a Youman Code in which we connect with love & compassion, calibrate with truth, co-create value, and in gratitude, celebrate our successes and the lasting impact and enriching futures our contributions make possible for the millions we reach.

Honour Truth
Oceans of Love
Value Exchange
Unique Self-Expression
Winning Together
Celebrate in Gratitude
Let's bring humanity back to business and together we will write a new and enriching
human story and co-create a future we can be proud of!
Impacting millions
Over a decade ago, after a terrifying armed robbery followed by another burglary that destroyed her business overnight, the heavy weight of loss felt overwhelming. But when Carmen finally asked herself what she'd actually lost, the answer that came to mind surprised her… "nothing".
When Carmen realised through her deep introspections, that all her riches lay within, it was a defining moment that changed the trajectory of her life forever, and opened her eyes to her true life's purpose. Rather than making millions, Carmen turned her focus to impacting millions. With this clarity and powerful sense of purpose, she was fuelled with new fervour and determination to help entrepreneurs and executives around the world, turn barriers into breakthroughs.
Gearing Entrepreneurs & Executives to Be Unstoppable & Wildy Successful

Carmen Wilde is a Business Success Strategist, Behavioural Specialist and Challenge Design Consultant. She's the co-founder of Wilde Success and Founder & Host of Business without Barriers Tv and the Game Changer Show. She has a track record of helping her clients achieve rapid and explosive growth. Her clients include award winning CEO's, subject matter experts and thought leaders who head up small through to billion-dollar and blue-chip organisations. She's the creator of the T.H.R.I.V.E High-Performance Master Program; Nuvo Leader Master Program and the Success Codes Experience and facilitates one-to-one, group and companywide 'next level' transformations.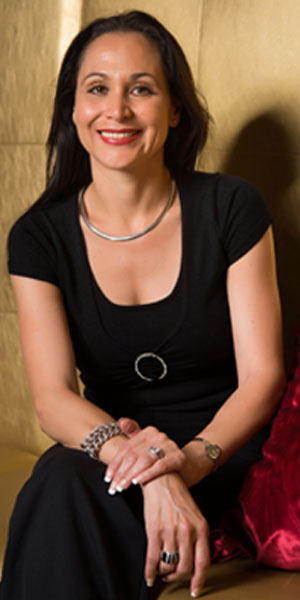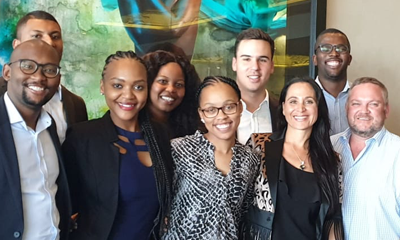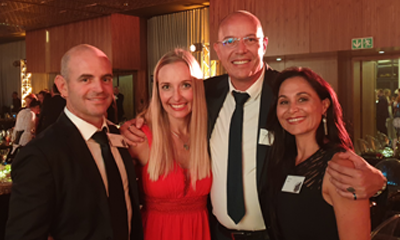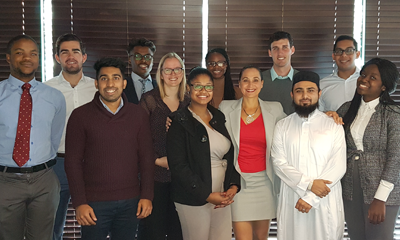 Carmen is passionate about helping social impact entrepreneurs thrive because she believes they are the architects of the future. Her programs are delivered in the spirit of 'Winning Together' through the co-creation of relevant solutions to make the game changer difference our world needs.
She has 25 years commercial experience. By age 30, she was an international division head for a blue-chip organization and a self-made millionaire. She's a seasoned entrepreneur with companies in four countries, has numerous international coaching certifications and an honours degree in Clinical Psychology. Carmen believes it's her specialization in human behaviour and an ever increasing game changer toolkit that gives her clients the greatest edge to achieve their wildest success.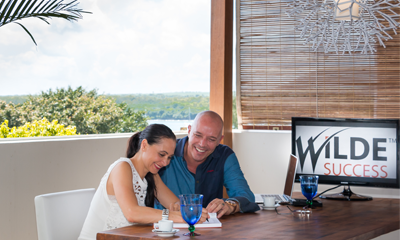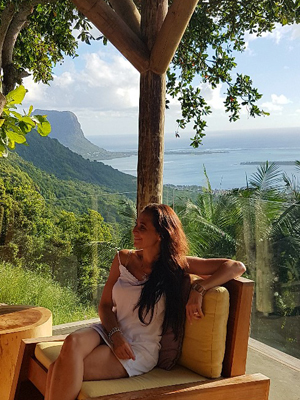 Carmen's been featured in DestinyConnect.com; Business Insider, Thrive Global, and on a number of podcasts and is an inspiring keynote speaker.
She lives on the paradise island of Mauritius, a teenage dream, testament to her motto:
"You can have anything you want, Just Decide!"
Qualifications & Certifications